The Process - Reed Design Services
Our Approach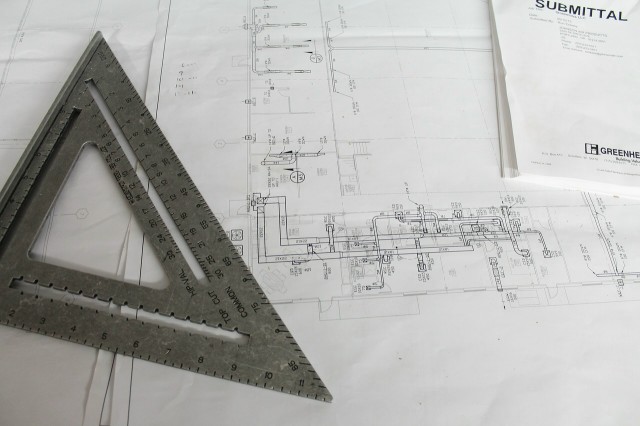 Building your new home can be an intimidating process. The key element in building your new home is in the design. Each person has there own needs that should be reflected in the design of the home. You will want to have a list of design elements that are neccesary for you and you're family. It doesn't hurt to also have a "wish" list of things you would like. Spend some time at your local library studing some of the plans available. Pick up some design magazines and create a scrapbook of things you like. This will help you better communicate what you desire to your design proffesional and builder.
How To Start
I grew up in a musically inclined home. Though I never became a world class performer the time spent has continued to give back. My experience in working with a client is much like writing a piece of music. You the writer will have a melody/tune and together we work out the details of the design to produce a masterpiece. Communication during this process is essential. I am available via phone, email, and fax. Personal meetings are available for local clients upon appointment.
1st Step – Lets Get Together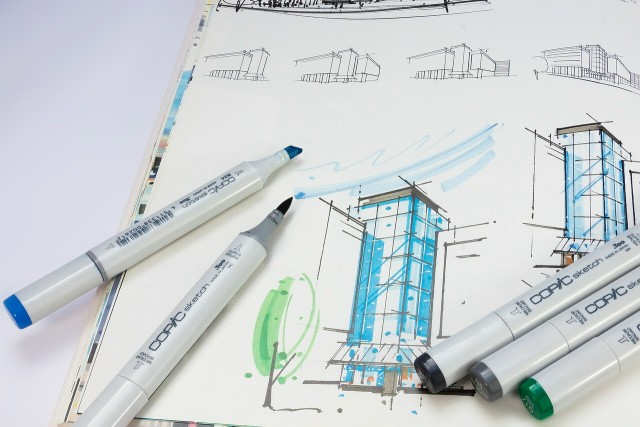 Each project is unique and requires an open approach. I am here as an experienced design professional to guide you. We want you to feel the satisfaction of knowing you designed your home with our help. Let's start with a discussion of things you need and mabye a basic design. We have worked from napkin drawings before so don't be shy about any ideas you may have. We have a lot of experience in listening so don't hesitate to tell us everything you have in mind. However, you should have a priority of things top of your list. Ex.: energy efficiency, min. rooms, how many bays in the garage, first floor laundry etc.
2nd Step – Get Out The Red Ink
After our initial meeting we should have enouph info to start producing a prelim drawing. This would consist of a floor plan and front elevation. You would recieve this via email or mail and our initial design process would begin.
3rd Step – Almost Done!
It won't take long before your home begins to take shape at this stage. We will continue to make adjustemnts but the design should be close to finished at this point. Some small changes would be available however we should be close if not done with the design and moving toward construction drawings.
4th Step – Ready To Build
Upon completion of the design phases we would move to construction prints specific to the building lot and location. If you haven't selected a builder at this point than upon completion of the prints you will have a detailed set to start pricing/bidding.
This is our basic four step process. Please keep in mind that each job is unique and will sometimes require more time on design. This is an exciting time for you and you're family. Remember to have fun with your new home design.